Artisan's Contest XXIII: Watchtower Artwork Challenge

"It's toppling! Run for it!"
---
We had a whole bunch of excellent entries this time around, spanning walking Chaos Dwarf towers, through never-before seen steel structures, to IKEA-style assembly instructions for mobile Hobgoblin watchtowers and multi-level constructs complete with a Daemonic bull gate. The creativity on show in this round of contest is impressive. Well done, everyone!
And the winners are...
[
attachment=5479
]<1   [
attachment=5480
]<2   [
attachment=5481
]<3
1st Place: Entry #5 - Admiral!
2nd Place: Entry #7 - t5p1ny!
3rd Place: Entry #3 - Fuggit Khan!
And an honourable mention to Will Liam, who trailed bronze with one vote!
The entry key!
You can share your love for each entry by donating slaves to the owners of the entries!
01
-
TheHoodedMan
02
-
Dînadan
03
-
Fuggit Khan
04
-
Will Liam
05
-
Admiral
06
-
Jackswift
07
-
t5p1ny
08
-
Vapo
Slaves and medals are coming! Should you have earned a new
Veteran's Medal
(gained at 5, 10, 15, 20, 25 and 30 main contests entered), please contact us and link us all your entries in all previous Golden Hat and Artisan's Contest competitions (note: Scribe's Contest does not count towards this purpose, but have its own Veteran Scribe's Medal).
And now for the gold prize, passed on to a worthy IKEA designer!
Will Liam
receives 4
Tjubling
Blunderbusses from Admiralty Miniatures plus
Grulka
from Titan Wargames, the latter courtesy of
Zanko
: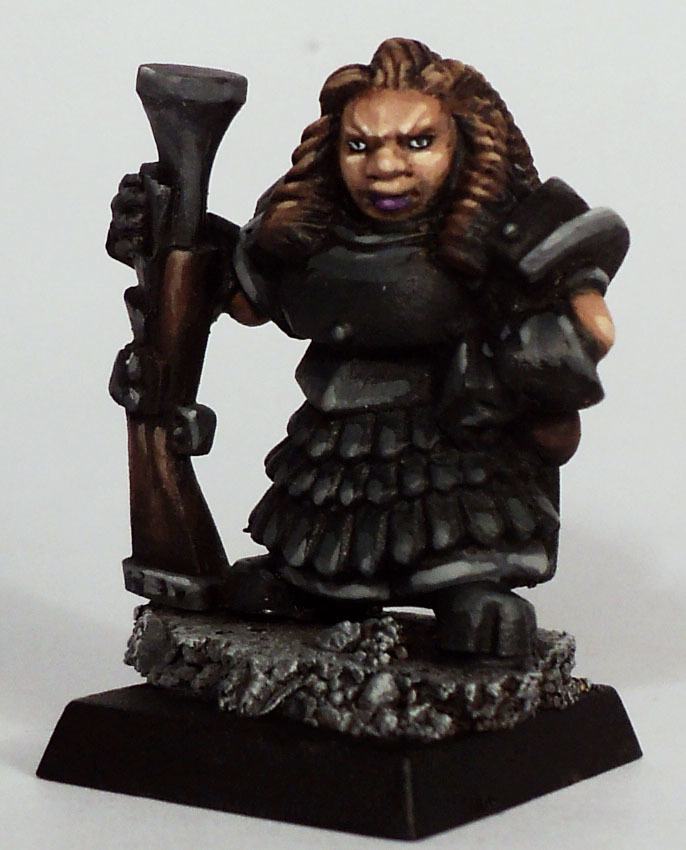 While
t5p1ny
claims
Marrog Blackhand
from
Zanko
: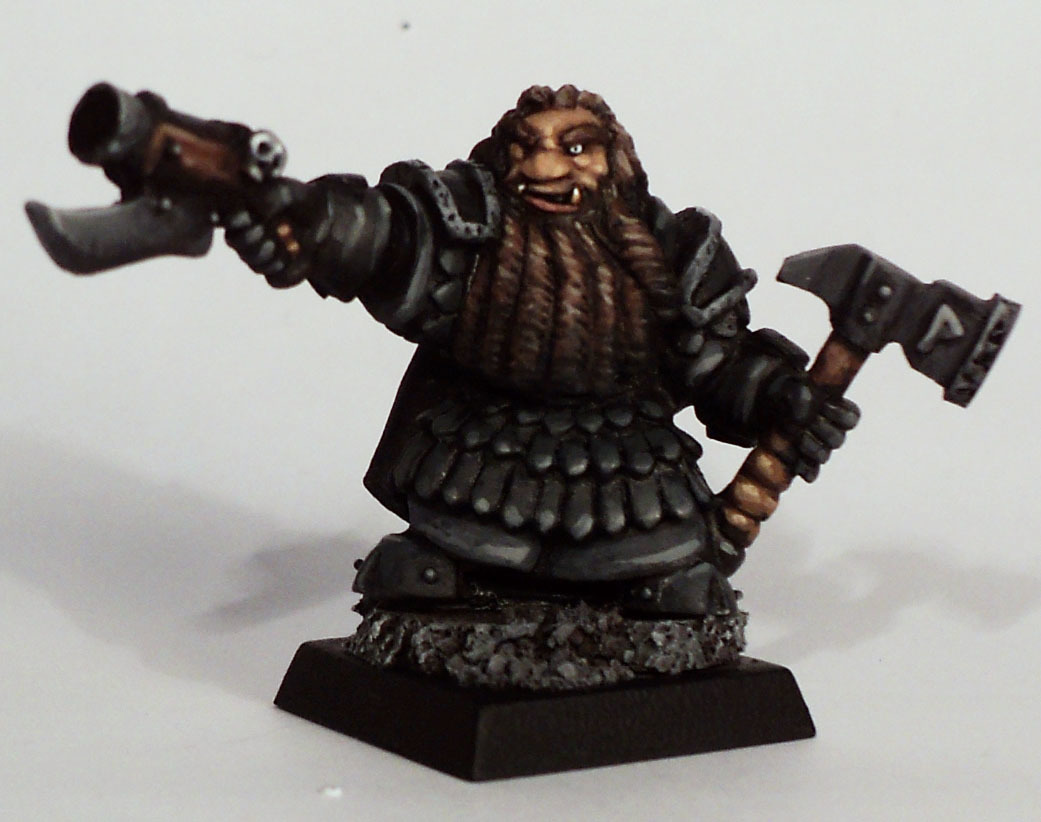 Finally,
Fuggit Khan
grabs ahold of
Cinneron Dhum
, likewise thanks to
Zanko
: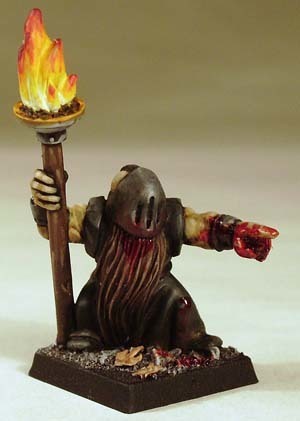 A big "thanks" to everyone who participated and voted, as well as a big thanks to Zanko for his prize donations!
And that's it for this round of Artisan's Contest, folks. Now let's see the participants' entries in the blogs and in
this compilation thread
.
Next up, a sporty Golden Hat!
The Staff