"Forward march!"
---
Warcolours Presents: The winners of the 32nd Golden Hat competition!
We had a great turnout of entries, with submissions spanning from flying monstrosities to masked warriors and fighters crowned in hats. It was very nice to see all these weird and wonderful Chaos Dwarf creations!
And the winners are:
1



2



3
1st Place - Golden Hat Winner: Entry #9 - Reaver of Uzkulak
2nd Place - Silver Hat Winner: Entry #8 - tjub
3rd Place - Bronze Hat Winner: Entry #1 - TheHoodedMan
And an honourable mention to Zanko and Hashoooot, who trailed bronze with one vote each.
The entry key!
You can share your love for each entry by donating slaves to the owners of the entries!
01
-
TheHoodedMan
02
-
Gargolock
03
-
Abecedar
04
-
dancingyakminiatures
05
-
Zanko
06
-
Hashoooot
07
-
Filmdeg
08
-
tjub
09
-
Reaver of Uzkulak
10
-
Uther the Unhinged
Slaves and medals are coming! Should you have earned a new
Veteran's Medal
(gained at 5, 10, 15, 20, 25 and 30 main contests entered), please contact us and link us all your entries in all previous Golden Hat and Artisan's Contest competitions (note: Scribe's Contest does not count towards this purpose, but have its own Veteran Scribe's Medal).
And now for the prizes!
First off,
Reaver of Uzkulak
with his divers will receive a
€30 store coupon
at
Warcolours
, courtesy of
Poison
...
And good job to
tjub
, who tjubled his way to a
Macrocosm Dark Dwarves Starter Set Miniatures
, courtesy of
Zanko
!
While
TheHoodedMan
wins
3 Tjubling Characters
: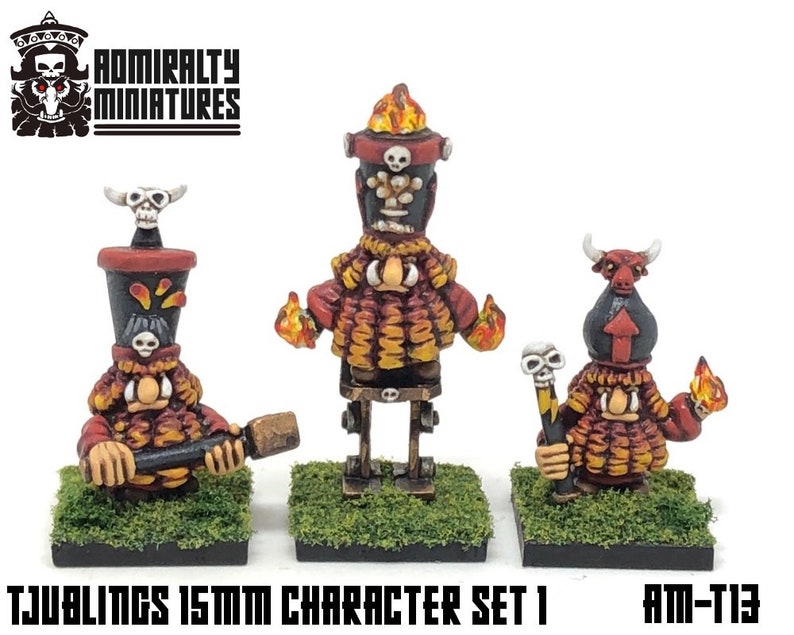 A big "thanks" to everyone who participated and voted, as well as a big thanks to Zanko and Warcolours for their generous prize donations!
And that's it for this round of Golden Hat. Now let's see the participants' entries in the blogs.
The Staff
Also on CDO: Community Awards 2018 (Deadline 5th of April)
New Dawi Zharr Supplement for AoS by Thommy H & Introductions to KoW & T9A
AoS Chaos Dwarf sighted & Call to Wargame Introductions