well basically i got bored of brettonians very quickly and went to nippon. now your thinking how? well if you find the right scale minitures and use a current armies rules why not?
first the minitures, but thats the easy part, theres no better 28mm samuris than
http://www.perry-miniatures.com/
the guys who still work at gamesworkshop and were basically the creators of warhammer make these and they fit into warhammer very well, now some piccys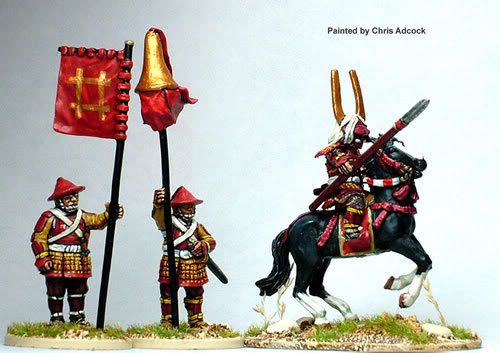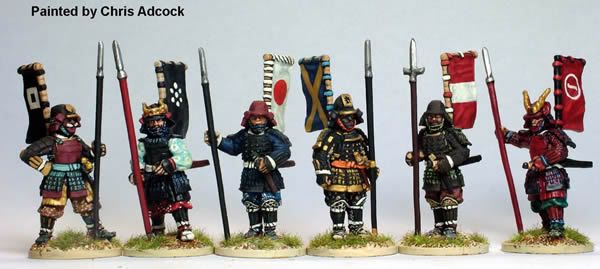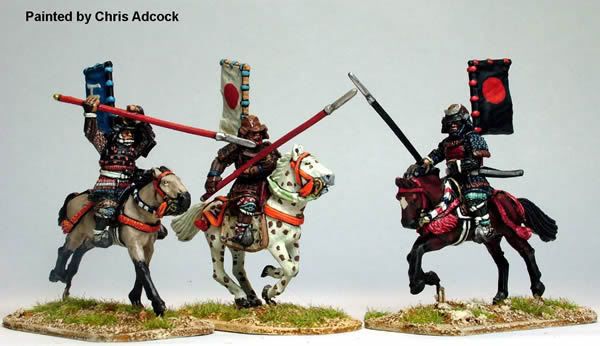 quite a lot of images., there truly great images and now i finally get to use my cathey dragon. you might remember this from HoH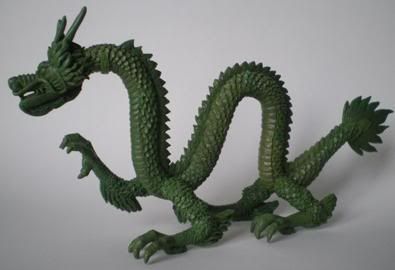 you can find these minis at
http://www.perry-miniatures.com
now what army book?, well i think im going with high elves for the dragons and sword masters, and the rule to go first will go well with these guys, so im thinking 3 units of 20 Samurai's ( swordmasters of holth ) and my dragon, basically make 2000. what you guys think?