A shortcut to hubris!
---
Zanko Presents: Winners of Artisan's Contest XXVII!
Monument
We had a whole bunch of great entries this time around, with submissions spanning from pillars, through stone colossi, to a fortress! It was very nice to see all these weird and wonderful pieces of monumental architecture!
And the winners are:
1





2 TIE




2 TIE




3
1st Place: Entry #8 - Jackswift!
2nd Place (tie): Entry #1 - Will Liam!
2nd Place (tie): Entry #4 - Uther the Unhinged!
3rd Place: Entry #7 - Abecedar!
The entry key!
You can share your love for each entry by donating slaves to the owners of the entries!
01
-
Will Liam
02
-
Gargolock
03
-
Kamphre
04
-
Uther the Unhinged
05
-
tjub
06
-
Zanko
07
-
Abecedar
08
-
Jackswift
Slaves and medals are coming! Should you have earned a new
Veteran's Medal
(gained at 5, 10, 15, 20, 25 and 30 main contests entered), please contact us and link us all your entries in all previous Golden Hat and Artisan's Contest competitions (note: Scribe's Contest does not count towards this purpose, but have its own Veteran Scribe's Medal).
And now for the prizes!
Jackswift
wins this scenery piece, courtesy of
Zanko
!
While both
Will Liam
and
Uther the Unhinged
wins a 15mm kit of
Tjubling Hat Command
!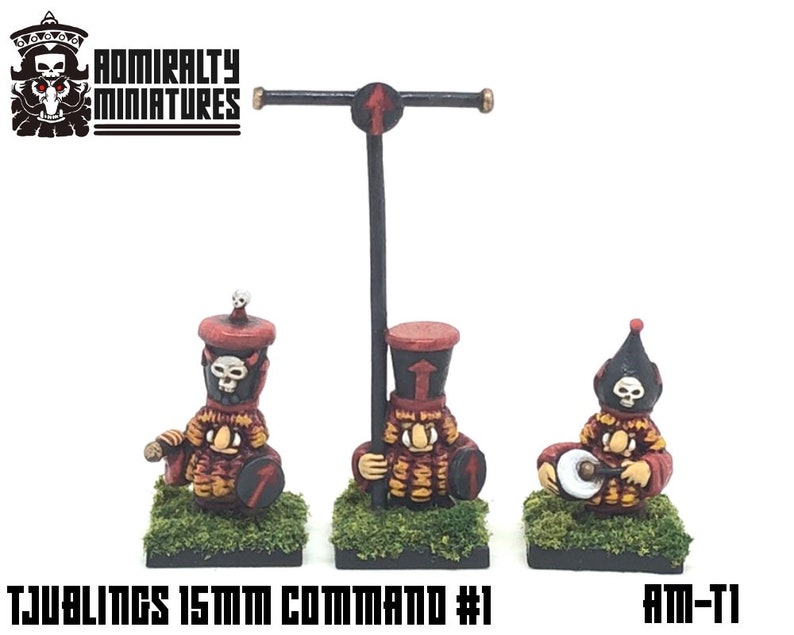 A big "thanks" to everyone who participated and voted, as well as a big thanks to Zanko for his prize donation!
And that's it for this round of Artisan's Contest, folks. Now let's see the participants' entries in the blogs.
Next up, Golden Hat!
The Staff