This is a bit late really, but its for the compilation sticky.
I did this model at the end of last year I think. Its based on the 6th ed Dwarf Lord in gromil armour. Its my best conversion to date and if I touch it up a
lot
I might enter in golden daemon.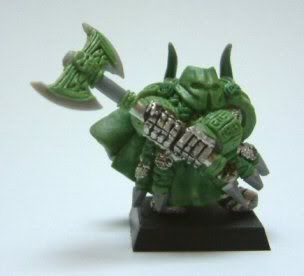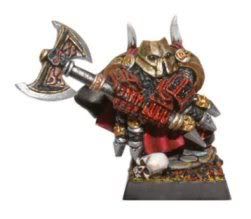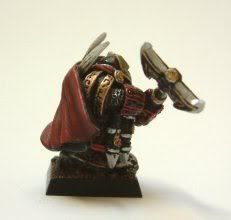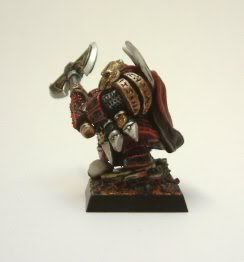 Blunderbusser: